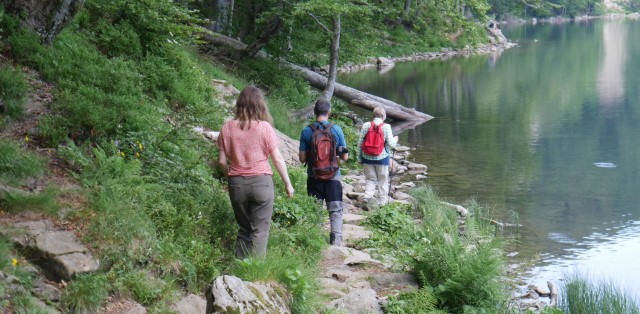 Walking & hiking opportunites in the Lunigiana are many and varied. Many of the mid-level routes pass through woodland though there are plenty of alpine meadows to traverse. At high level (ie above, say 1500m) the landscape is characterised by heathland interspersed with rocky outcrops. The geology is very complicated and there are many faults, making the area one of the most seismically active in the Northern Apennines (see here for greater detail).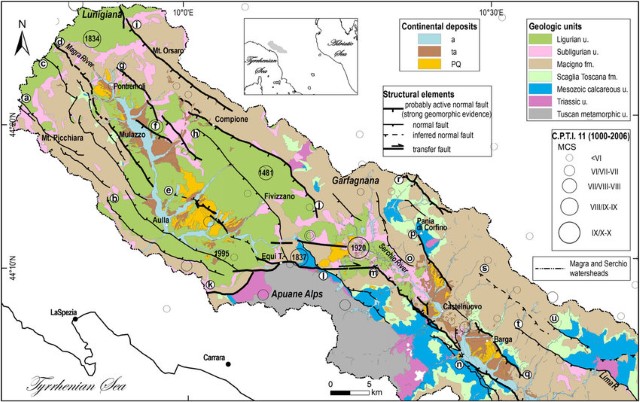 Generally speaking, chestnut woods occupy the lower woodland (300-750m ASL) with oaks then beech occupying the higher ground. There are many forestry tracks and CAI signed paths, though most of the latter are on routes leading from the valleys to the mountain passes. In other words, once one leaves the valley floor the walking becomes progressively more demanding and there are few circular routes of constant, or near constant, elevation. Although one is rarely too far from civilisation it is possible to walk all day without seeing another soul.
When the weather is fine, the area has a benign feel to it. In poor conditions, however, it's easy to get lost, wet and cold, and find oneself in danger. For this reason it's foolish not to leave details of where one is going and when one is expected back before embarking on hikes of any significant length at any significant altitude.
We recommend that the following items be carried on any walking trip:
One litre of water (a minimum of two in summer)
A GPS, compass and mobile phone
A map at 1:50,000 (or preferably 1:25,000) scale
A hat and waterproof jacket/overtrousers
An emergency sleeping bag
A torch
Food (snack as a minimum) and a knife
Basic first aid kit with tick removal tool
Walking poles
Good quality walking boots (leather in winter, Gore-Tex protected fabric in summer)
Flora and fauna in the area pose very little risk to walkers. There are adders in the grasslands but we've never seen any (though we've seen quite a few in the UK). Small numbers of wolves roam the high ground and large numbers of wild boar can be found everywhere, but all of them keep well clear of humans. The only risk of significance is posed by the Maremmano dogs used by shepherds to protect their flocks. These are large, white and ferocious when their flocks are threatened. It's therefore essential to give them a wide berth and never to get between a dog and the flock that it's protecting.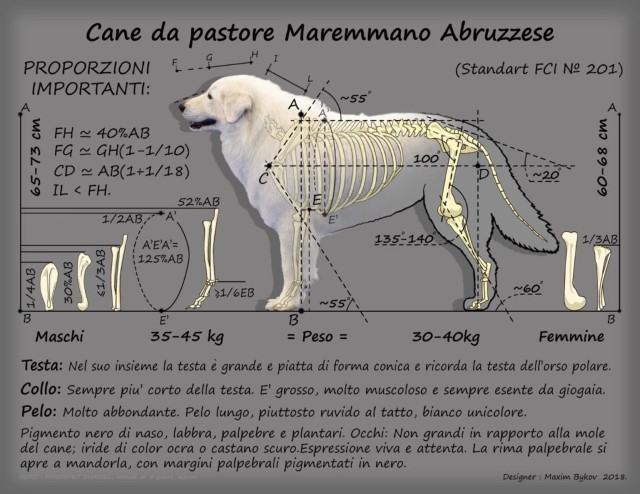 Total Page Visits: 74 - Today Page Visits: 1