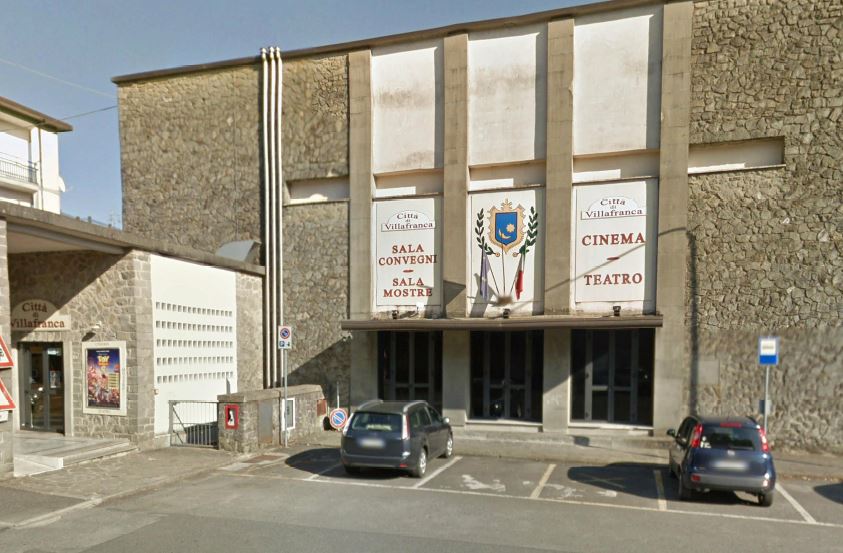 There are two cinemas in the upper Lunigiana – Cinema Manzone in Pontremoli and Cinema della Città di Villafrancan at Villafranca Lunigiana.
Villafranca
This cinema forms part of the comune's cultural complex which also includes a small exhibition and convention centre. It's located in the centre of the town a short distance from the railway station and has plenty of (free) car parking nearby. The auditorium is modern, pleasant, airy and comfortable.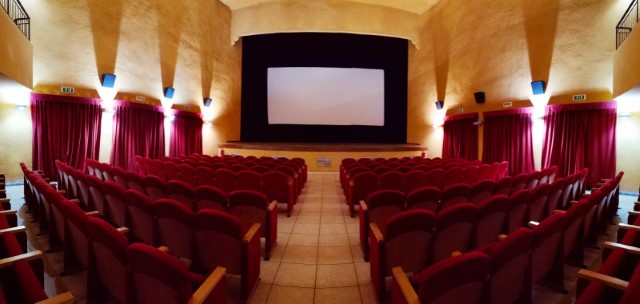 Pontremoli
This cinema is a bit of a flea pit located in the corner of Piazza San Francesco. It's a warm and friendly place, though, with a particularly loyal (somewhat elderly) clientele. A particularly attractive feature is the regular screening of operatic works from famous theatres (notably the Royal Opera House in London and the Metropolitan Opera House in New York).