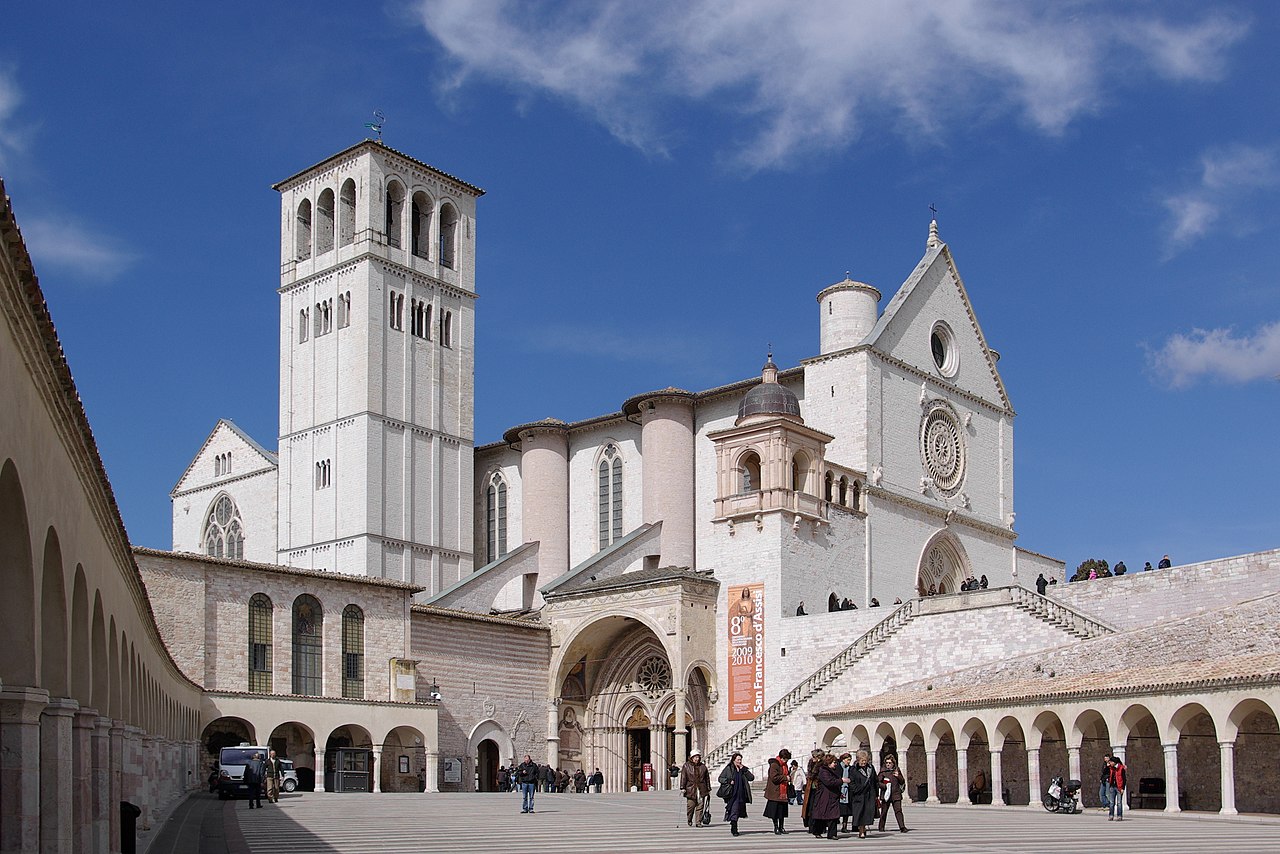 This is a long distance walk from Vézelay in France to Assisi in Umbria. It has to be said that St Francis (1181-1226) never once visited Vézelay, though the "Secular Fraternity of St Francis of Assisi" – which devised the pilgrimmage – claims that he wanted to…
Maps of the various stages can be downloaded from the French version of the website.
Within Liguria the route largely follows that of the Alta Via. As it enters Tuscany the two routes diverge with the Chemin d'Assise following the Trekking Lunigiana path down to Aulla. Beyond Aulla most of the walking is along quiet roads rather than footpaths or cart tracks.
At Monzone the route rejoins that of Trekking Lunigiana but at Ugliancaldo it diverges to pass through Gramolazzo into the Garfagnana.