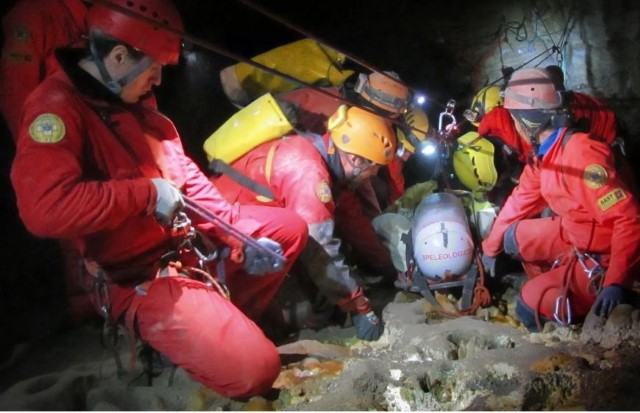 A comprehensive list of local sports facilities may be found on the tourist board's web site (APT Massa Carrara).
Camping, mountain hiking & scrambling
Adrenaline junkies unafraid of heights who would like to explore the remoter areas of the High Lunigiana should click here for more information!

Winter Sports
There are three ski areas nearby: Lagdei, Cerreto Laghi and Prato Spilla. These are generally open from mid-December until the end of March and again in the summer to cater for hikers. Cerreto Laghi is the largest resort of the three. Lagdei is the smallest and has only a single (intermediate grade) ski run. Prato Spilla has a range of runs, but is particularly suitable for beginners and lower intermediates.
Skiing is also available at Zum Zeri – a somewhat isolated resort with a chequered history but still worth a try.

Swimming, tennis, gym facilities
Only a short drive away is the VillaSport complex which includes a gym, a five a side football pitch and clay-court tennis facilities and is open throughout the year. The complex also includes two open air swimming pools (available only during the summer months) – an olympic size pool for serious swimming and a leisure pool suitable for all ages and levels of expertise.
An alternative to VillaSport is Country Club Pontremoli which has an outdoor pool open during the summer and an indoor pool open all year round. Also included in the complex are tennis courts, a gym and a restaurant.
Canoeing
There are a good number of interesting canoe runs within the Lunigiana area, the most sedate being a downstream paddle along the River Magra from Aulla to the sea. Most of the others are challenging and require substantial skill and a high level of fitness. The Canoa Club Alta Valle del Taro has full details, but these are not readily available on the Web. Consequently we have included a copy of their manual here. Note, however, that this was published more than 25yrs ago and that landslides/floods may well have altered both the routes and the standards of difficulty indicated (ie use at your own risk!).
Caving
Caving activity in the Lunigiana is concentrated in the Alpi Apuane region. The Corchia complex is the most visited and is very extensive. In this regard the web site of Gruppo Speleologico C.A.I. Sarzana is always worth a look.
Canyoning
Currently (2021) there are two places in the Lunigiana where one can experience canyoning as part of a professionally organised event – the Torrente Acquetta above Bagnone and the Stretti di Giaredo on the Torrente Gordana to the West of Pontremoli. Generally, canyoning is undertaken from June to September and the fees charged by commercial firms vary from 50 to 80 euros per person (hire of wetsuits and provision of all necessary safety equipment included).