Lusignana: location, history & people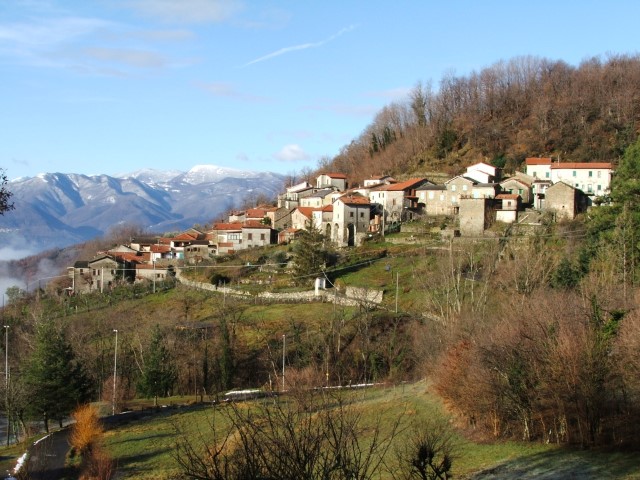 Lusignana is a small village on the South Western facing slopes of the Apennines. It comprises two hamlets, Vignolo and Posponte, which face each other across a valley and are about half a mile apart. For an historical overview of the area click here.

During the winter months the population of Vignolo (the larger hamlet) is no more than 15, but during the summer months this swells to over 300. In August thee is a sagra (local village festival) at which there is communal dining in the village hall every night – a great culinary and social experience! (For backgound info on the event click here).
History
The village of Lusignana is named after the Lusignan family who were originally based near Poitiers in modern France. Legend has it that during the 10th century they were awarded the fief of Lusignana for services rendered in fighting muslim forces originating from North Africa. Although ultimately dying out in the late 15th century, the dynasty was of pan-European importance and were one-time kings of Cyprus, Jerusalem and Armenia. Documentation on the history of Lusignana is available as follows: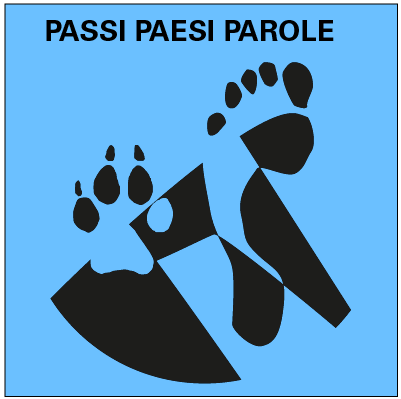 Total Page Visits: 52 - Today Page Visits: 1